Ensure your
baby's safety
Covered-Face & Rollover Detection
We don't wait until their breathing is affected.

Whether your baby sleeps perfectly swaddled or squirms and kicks in their sleep, CuboAi looks out for anything that could cover their airways. As your baby starts gaining the strength to roll over, we're ready to grow with them and will alert you if they're stuck when rolling over.
Breathing Motion Detection
The Sleep Sensor Pad works with our baby monitor's AI technology to detect Baby's every little movement and alert you when they really need you.
Shop Now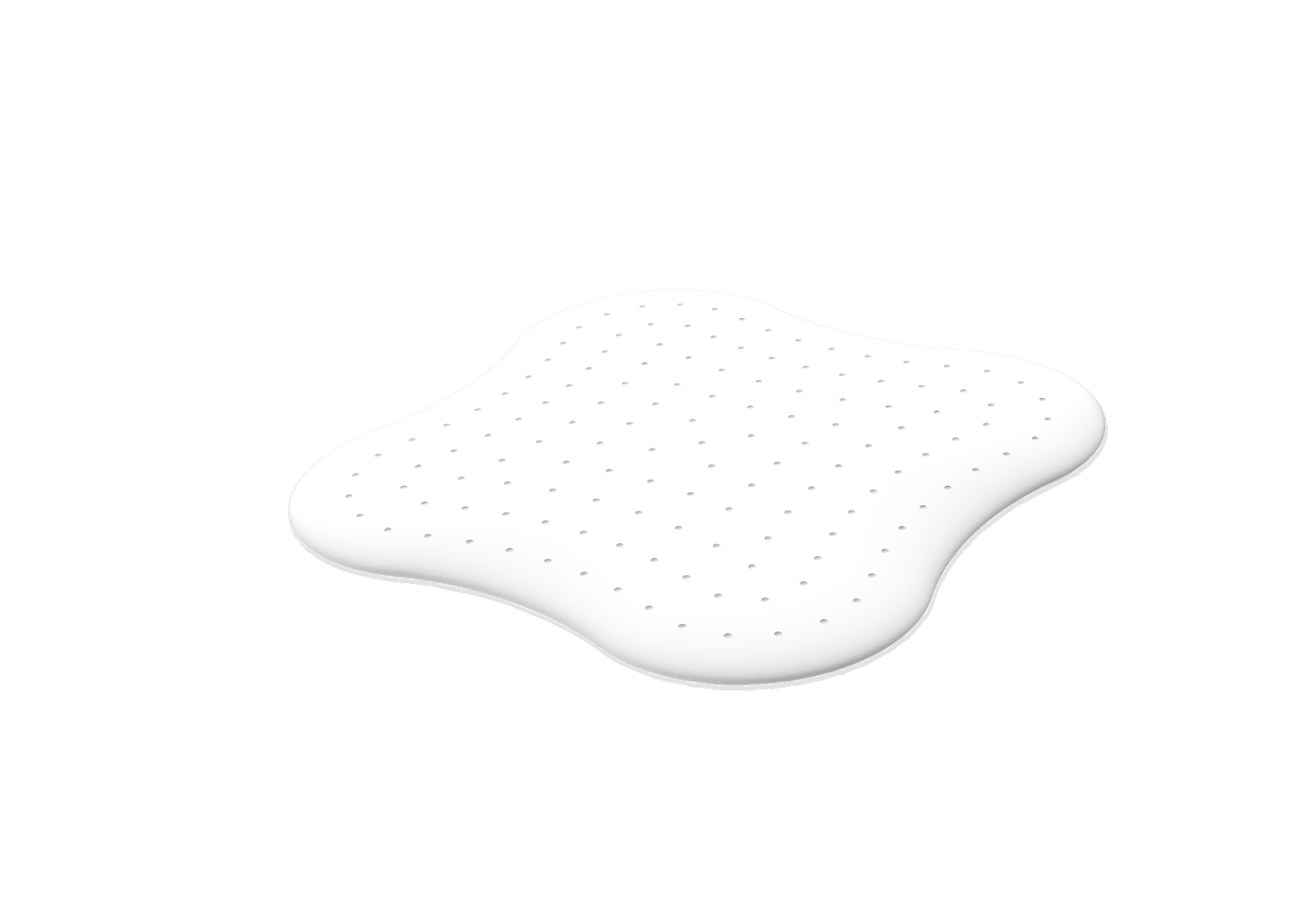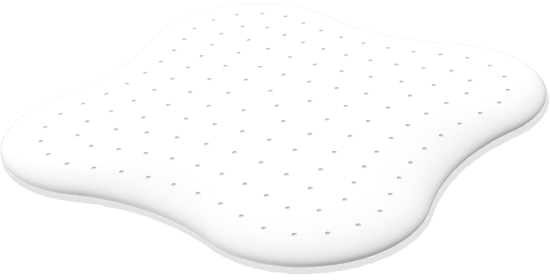 Body Temperature Detection
With the Smart Temp, monitor Baby's temperature in real-time and get alerts when their temperature falls out of the normal range.
Shop Now
Danger Zone Detection
You set the limits while Baby explores their environment. Draw a danger zone you want to be notified of and we'll warn you if your little one is entering somewhere they shouldn't be! Use CuboAi Plus Smart Baby Monitor with the Mobile Stand to transition from baby monitor to toddler cam.
True Cry Detection
Our AI differentiates between noises in the environment and actual cries. Once your baby's cries are detected, you'll receive an app alert so you can rush to their side. All you need is your phone and you'll never be out of range from your baby!
Cough Detection
We help parents stay on top of Baby's cough symptoms by tracking their coughs 24/7 and providing real time alerts with a 20-second video recording of their most recent cough event.
HD Night Vision
Our professional-grade security camera lens is designed to display the finest details even in the dark. See your baby in 1080p HD, which has 2x higher sensitivity than the standard night vision lens.
How CuboAi has helped parents
Learn what we can do for your life as a parent