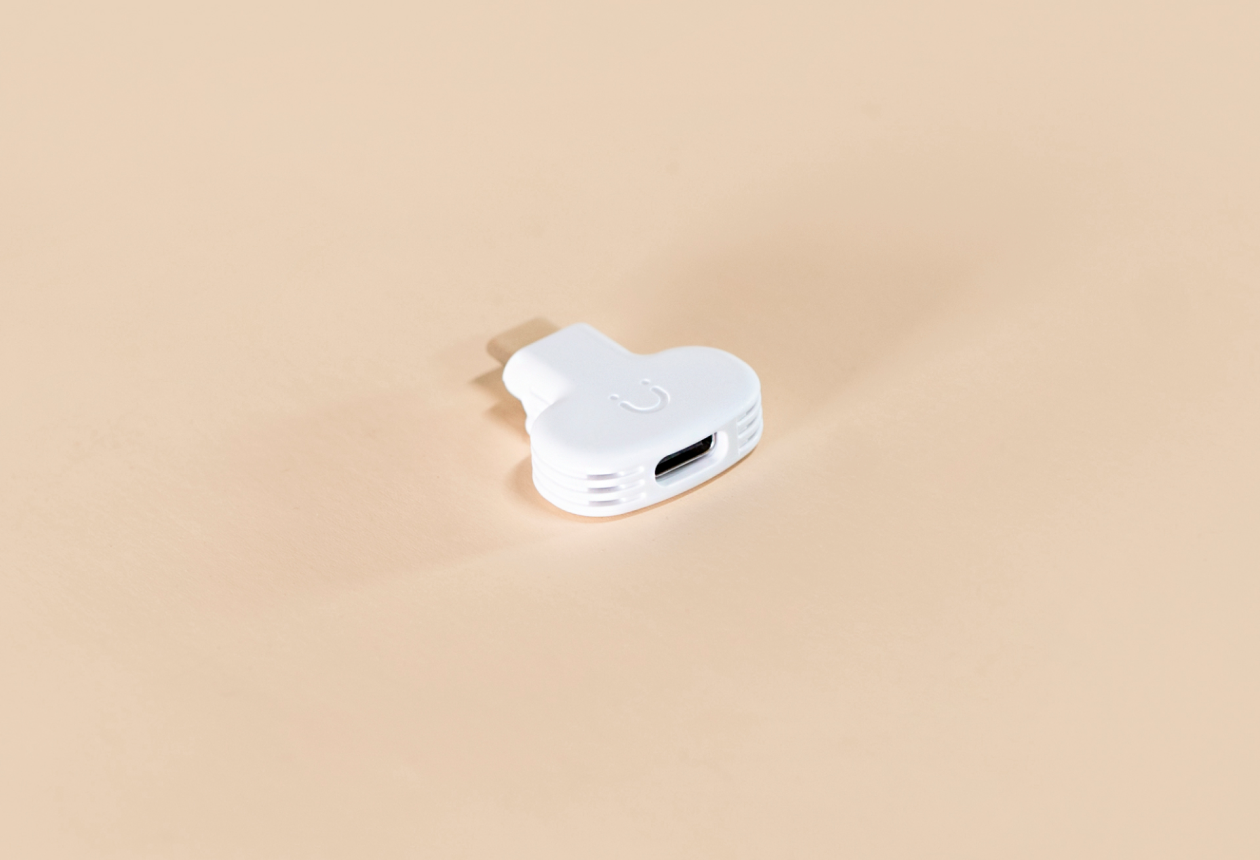 CuboAi Plus - Temperature & Humidity Dongle
£23.00
CuboAi Plus - Temperature & Humidity Dongle, works with CuboAi Plus (Gen 2).
Package Content: Temperature & Humidity Dongle *1
Item weight: 0.011 kg
Package dimension: 52*76*15 mm

Standard shipping offered
1. For all orders placed on the CuboAi official website, standard shipping will take 7 to 10 business days. However, it might take up to 21 business days in some areas due to reasons beyond our control (e.g. courier's delivery schedules, routing, weather, road shut-downs, etc.)
2. If your order contains a whole set (3-stand set or Wall Mount set) PLUS any accessory, the items will be delivered separately.