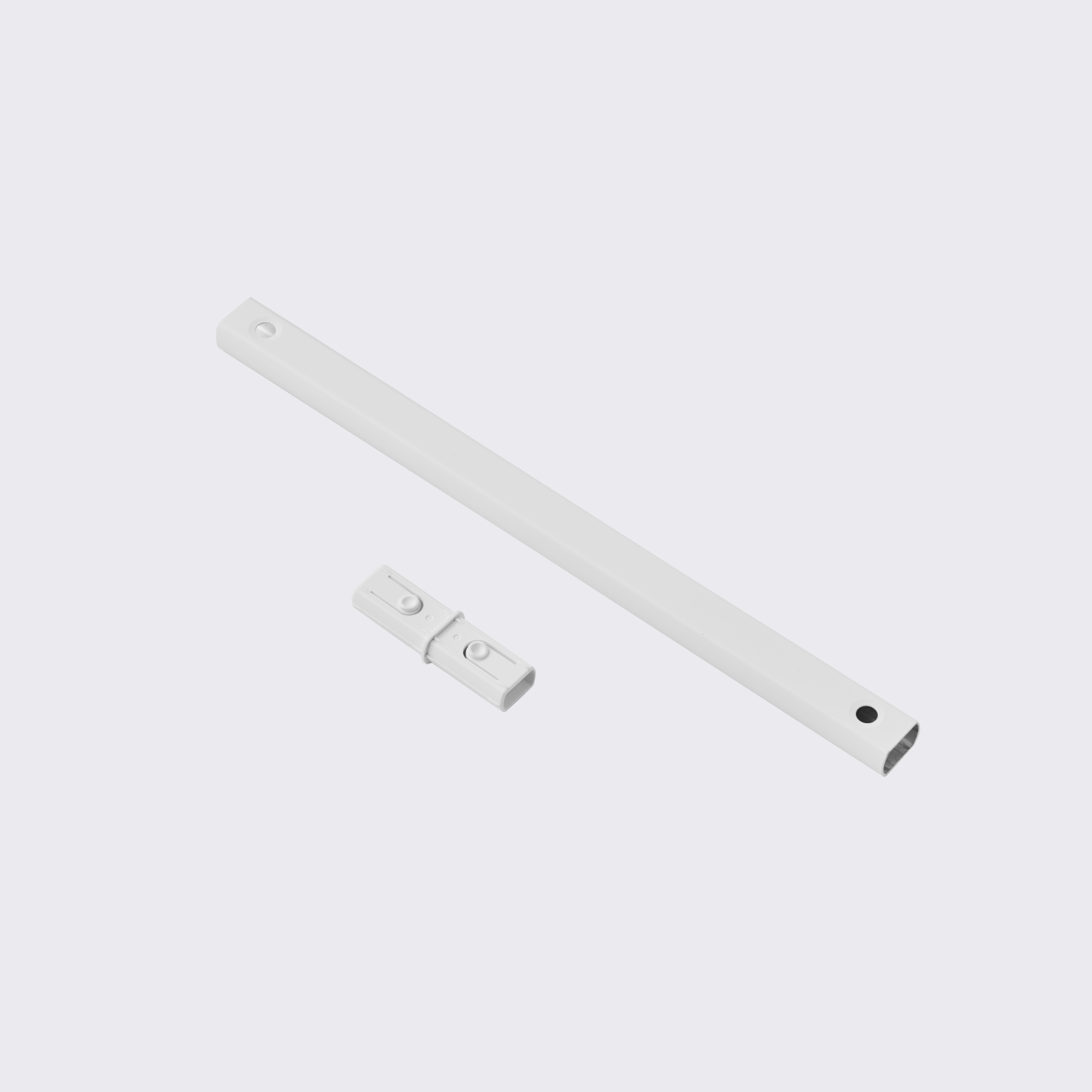 CuboAi Plus - Stand Extension Kit
£19
CuboAi Plus - Stand Extension Kit, works with CuboAi Plus (Gen 2) U-shaped stand, Crib Mount and Floor Stand.

Included :

Stand Element
Stand Connector
Note: Stand Extension Kit does NOT include any plugs/adapters or cables.
Please use the extender with the original accessories that come with the CuboAi Plus 3-Stand or Wall Mount Set.

Payment methods
More information
Standard shipping offered
For all orders placed on the CuboAi official website, standard shipping will take 3 to 10 business days. However, it might take up to 14 business days in some areas due to reasons beyond our control (e.g. courier's delivery schedules, routing, weather, road shut-downs, etc.)

*If your order contains a whole set (3-Stand Set or Wall Mount Set) PLUS any accessory, the items will be delivered separately.
Look into the details
item weight: 4.6 oz
Package dimension: 1.6*1.4*16.1 inches
Help your baby grow with the best support
Find the product best suited for your family's needs
Shop All
Welcome to the Fam!
Check your inbox for our gift to you.
Explore CuboAi
Get £10 Off CuboAi Sets & Bundle!
Sign up for our emails to access exclusive CuboAi-only expert advice and offers.