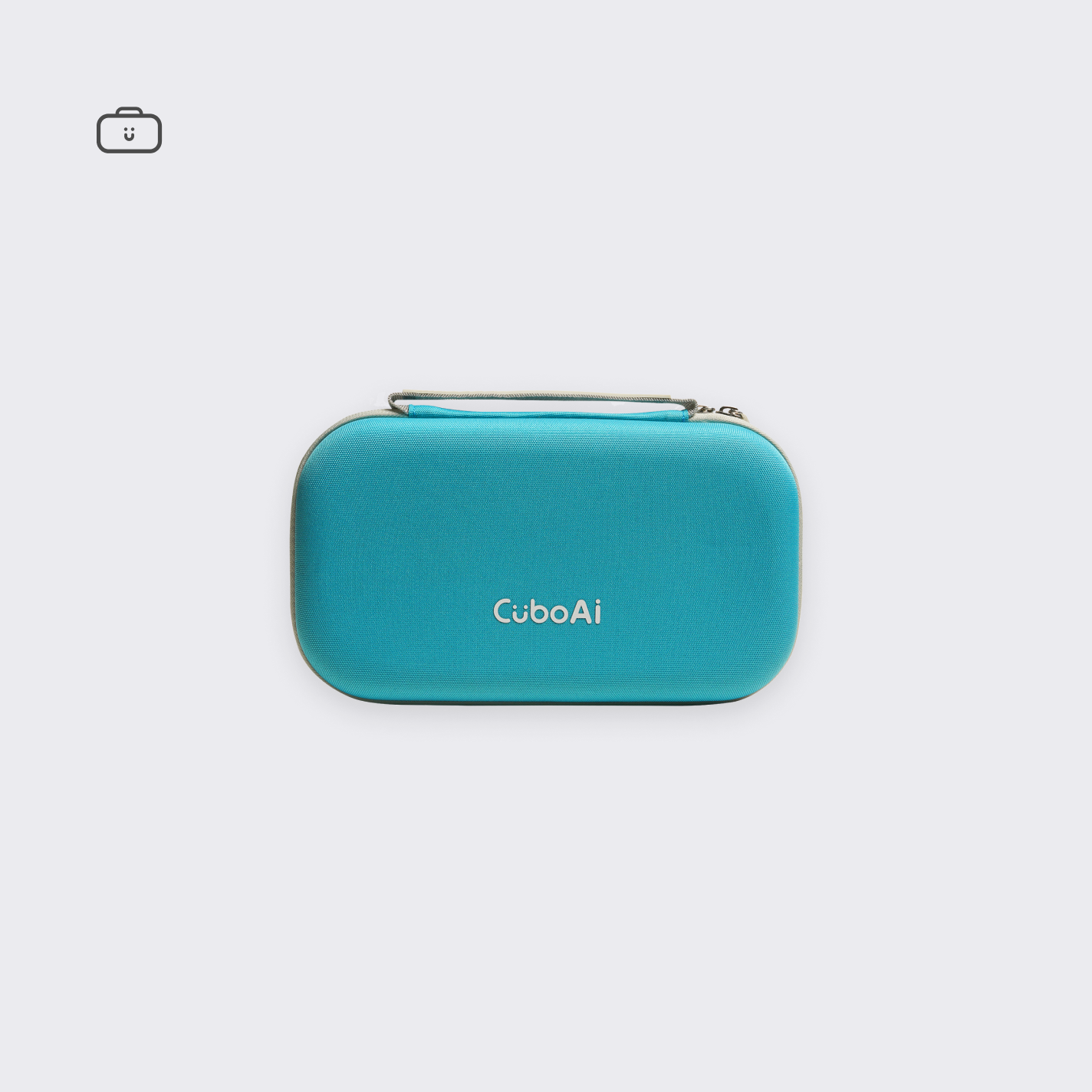 CuboAi Travel Case
£39.99
Get ready to Journey On with your CuboAi Smart Baby Monitor.

With its sturdy hard-shell exterior and soft velvet interior, you can rest assured your monitor will be protected from accidental scratches or bumpy rides.
Not included:
CuboAi Smart Baby Monitor
Other Accessories
Payment methods

More information
Standard shipping offered
For all orders placed on the CuboAi official website, standard shipping will take 3 to 10 business days. However, it might take up to 14 business days in some areas due to reasons beyond our control (e.g. courier's delivery schedules, routing, weather, road shut-downs, etc.)

*If your order contains a whole set (3-Stand Set or Wall Mount Set) PLUS any accessory, the items will be delivered separately.
Ease Your Mind, Journey On
Pack up your baby monitor with its accompanying mobile stand accessories, and bring reassurance wherever you go. Fits securely into diaper bags, backpacks, duffle bags, and suitcases.
Sparks Curiosity
With its bright color and textured materials, the Travel Case sparks curiosity in your baby. Watch them explore the case with their different senses while you're exploring the world with your family.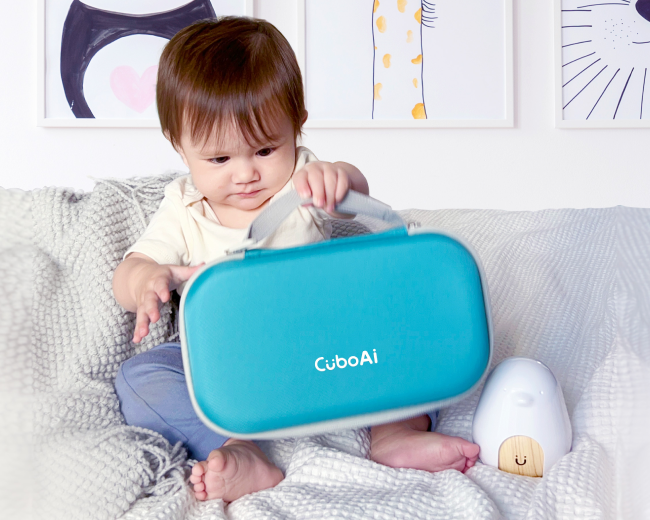 Inside-Look
Ready for your adventure? Tuck your monitor in the comfy velvet case, slip your cables and accessories into the handy mesh storage pouch, and you're ready to go!
Look into the details

Item weight: 310g
Help your baby grow with the best support
Find the product best suited for your family's needs
Shop All
Welcome to the Fam!
Check your inbox for our gift to you.
Explore CuboAi
Get £10 Off CuboAi Sets & Bundle!
Sign up for our emails to access exclusive CuboAi-only expert advice and offers.