Dr. Kenneth Yeh, Paediatrician and CuboAi Co-Creator
Meet Dr. Kenneth Yeh
 


Paediatrician and CuboAi Co-Creator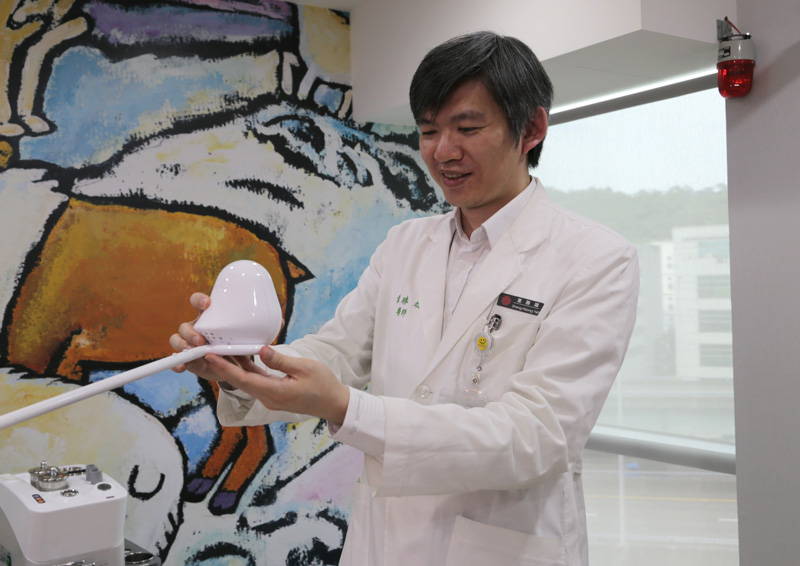 "I helped to develop CuboAi because I want every baby to grow up safely!"
Dr. Kenneth Yeh
Paediatrician with over 15 years experience 

Published author 

Over 10,000 newborns cared for
Sleep Safety: Our Common Goal
During checkups, many parents ask me about what they can do to make sure their baby is sleeping safely. After so many parents voiced their bedtime concerns and seeing so many preventable deaths, I found myself wanting to get involved in finding a solution for parents to better protect their babies, and that's when I met the tech experts at CuboAi.I've made it the goal of my professional career to spread the word about safe sleeping practices for newborns. I understand that parents are only human and, for this reason, was excited to partner with the team at CuboAi. They wanted to create a baby monitor that focused on sleep safety and that was really attractive to me. 
Even the most informed and concerned parents can't be constantly monitoring their baby at night time to prevent them from rolling over or having their face covered, but smart technology like CuboAi can. As an added bonus, CuboAi's presence in the marketplace contributes to the overall well-being of babies everywhere! When someone hears about CuboAi they're exposed to the idea of sleep safety just by reading the product description and even if they decide CuboAi is not for them, they're now aware of the dangers of stomach sleeping. My #1 goal is to spread awareness about sleep safety, so that's a win in my book.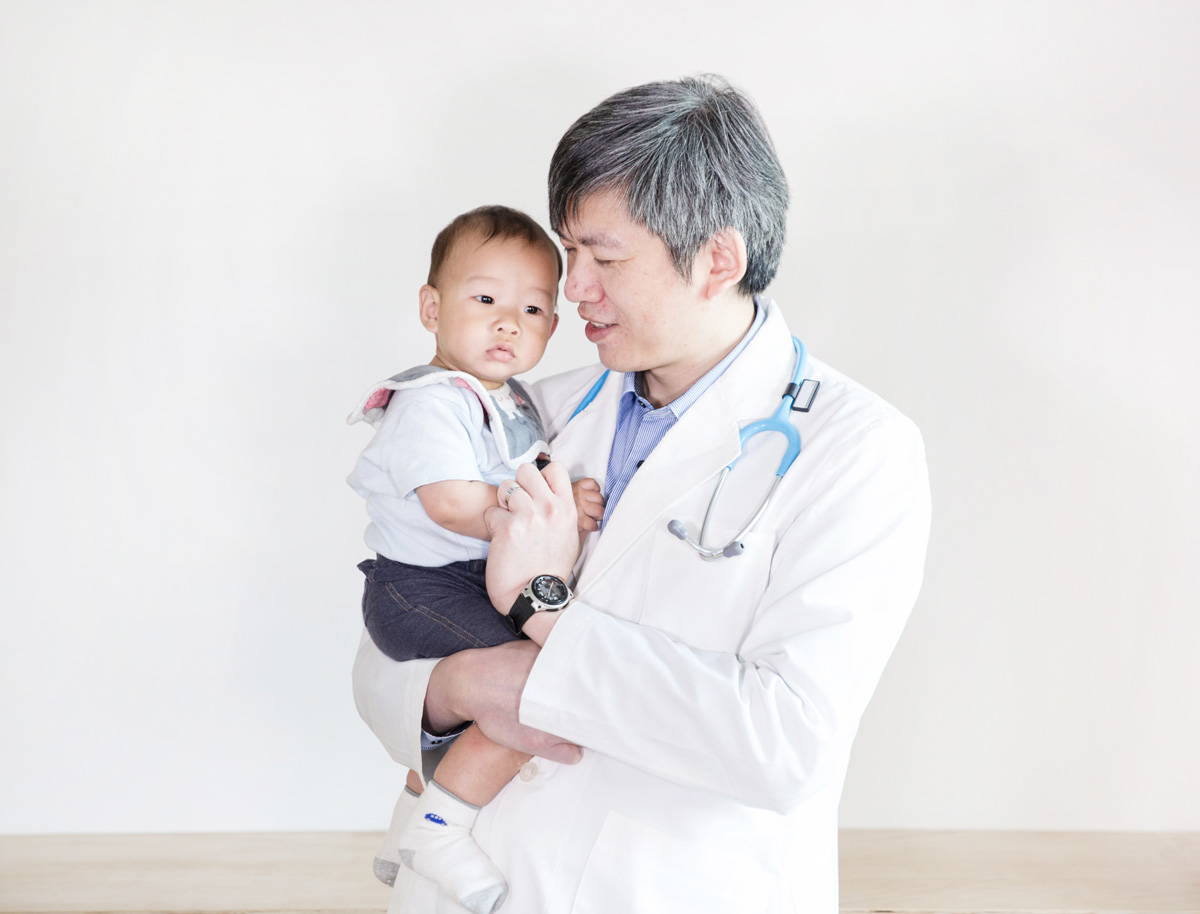 The World's First Smart Parenting Assistant
All parents share a common and deeply held wish that their babies will grow up safely. That being said, every year in America there are nearly thousands of tragic incidents that prevent this wish from being fulfilled. Unfortunately, many parents still don't understand the connection between such tragic events and unsafe infant sleeping practices. 
Babies are very fragile and it doesn't take a lot to constrict their airways. I have long advocated for educating parents and caregivers about safe sleeping practices and I'm really excited for more products to come onto the market that have a goal of giving parents a hand. I've decided to take the first steps towards this goal by partnering with CuboAi in the development of this smart AI baby monitor. 
Our common philosophy is that we should harness new technology to give parents the best tool possible to keep their babies safe. This monitor is not merely a monitor but also an intelligent assistant and proactive guardian, capable of reporting the safety of your baby in real-time. CuboAi's goal is to bring joy to the parenting journey and give you peace of mind knowing that your little ones are safe under our wings.
Read about CuboAi's baby safety features & thoughtful additions.